Commercial Insurance Broker
Welcome To ERM Financial Services, Commercial Insurance Brokers Trusted By Irish Businesses Since 1993.
Over the past 30 years, we've helped thousands to find the right insurance policy for their business. Let us help you too.
Safeguard Your Business With Comprehensive Insurance Policies Tailored To Your Needs.
Whatever your business, whether large or small, our experienced team are here to find you the most competitive quotes for policies tailored to your specific needs.
Life & Pension Cover
Protect your financial future with clear, concise advice and products for life cover, pensions, savings & investments.
Safeguard your finances should the unthinkable happen and make informed decisions to improve your future financial outlook with specific advice and products that are tailored to you.
Over 100 years' experience.
10 dedicated team members.

Over 1,000 Irish customers served.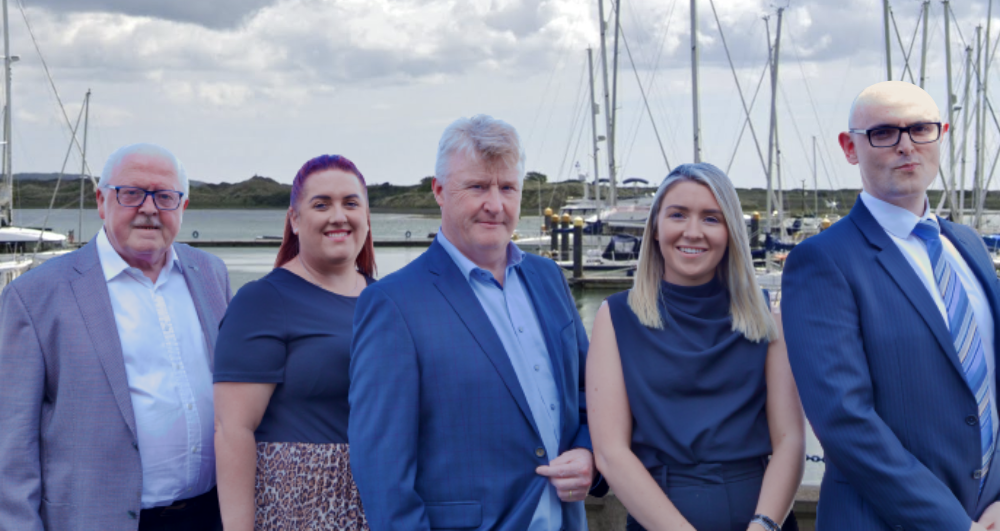 Commercial Property Owners
Strong relationships built on expertise and understanding.
Over 30 years, we've worked hard to build an excellent reputation throughout Ireland. That's why our clients trust us to protect their businesses, their property and their staff, so they can better focus on the business at hand.
As a company, we want to change the way that commercial insurance is provided in Ireland. We believe in building long term relationships with our customers, providing the most suitable insurance products at the most competitive rates – bundled and tailored to align with your business needs.
We are on hand when you need us the most.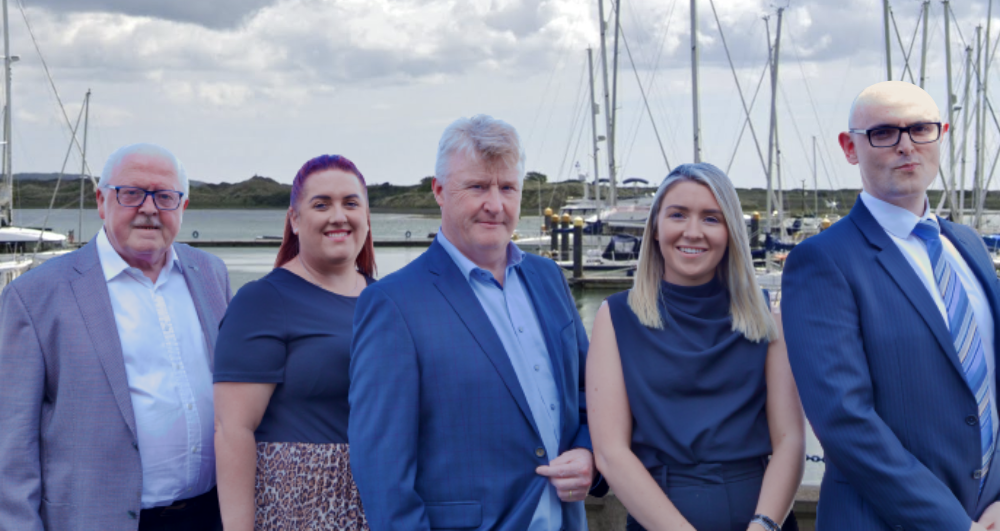 Commercial Insurance Ireland
Some of the commercial insurance cover we provide to Irish businesses includes…
Why choose ERM Financial Services for Your commercial insurance?
Service, expertise, advice and competitive quotes that you can rely on, since 1993.
Almost 30 Years In Business
Tailored Insurance Products
Competitively Priced
Dedicated Account Manager
Over 100 Years Experience
Excellent Customer Service
Get Started
Speak to an experienced insurance broker

today about safeguarding your business.